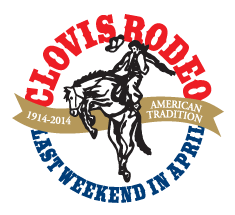 Tickets On Sale Now for 101st Clovis Rodeo
April 23-26, 2015

Rodeo 101
We are working hard to prepare for the 101st Clovis Rodeo and look forward to having you join us April 23-26, 2015 for more heart stopping, hoof pounding action always found in Clovis, California during the last weekend of April!
Beginning Monday, March 9 rodeo fans can purchase tickets at the ticket office at the Clovis Rodeo Grounds.  The box office is located at the Clovis Rodeo Grounds at 748 Rodeo Drive, south of Fifth Street, just off of Clovis Avenue. Fans can by tickets in-person 9:00 a.m. to 2:00 p.m. daily Monday through Friday.  Box office hours will be extended in April.
The Clovis Rodeo will include back to back concerts for rodeo fans attending the Thursday and Friday night performances.  Immediately following the opening of the 101st Clovis Rodeo and the PBR Bull Riding Touring Pro Division on Thursday, April 23 will be the country rock sound of Parmalee.  Rising star Frankie Ballard will entertain Friday Night rodeo fans with a little "Sunshine and Whiskey" on April 24.
More great rodeo action, the rodeo parade, dance and Coors Light Stage Concerts are planned throughout rodeo weekend in Clovis!
Dust off your boots and join the fun – Get Your Tickets Now!!!

2015 Rodeo Entertainment
Thursday and Friday nights one ticket price gets fans the rodeo and a concert!
Country rock sound of Parmalee on April 23,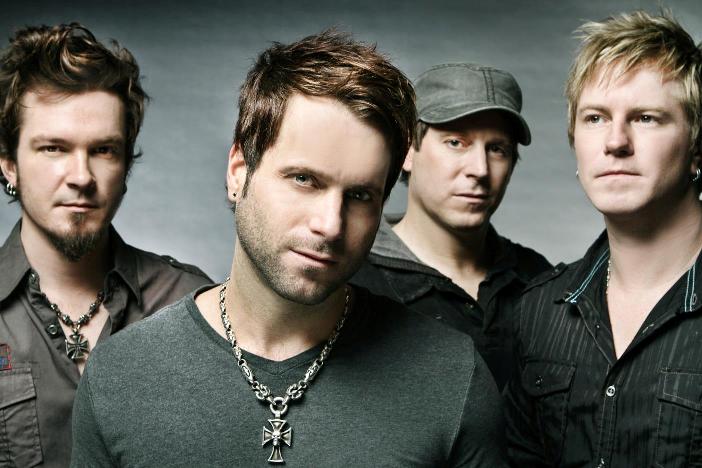 followed by a little "Sunshine and Whiskey" with Frankie Ballard on April 24!