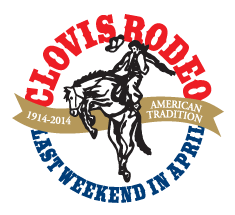 Thank you Clovis Rodeo Fans!
Join us for the 101st Clovis Rodeo April 23-26, 2015

Early Bird 2015 Clovis Rodeo Ticket Opportunity!
Be an Early Bird and buy your 2015 Clovis Rodeo tickets April 28 – Friday, May 2, 2014!  This week only, rodeo fans can purchase 2015 Clovis Rodeo tickets through the ticket office located at the Clovis Rodeo grounds from 9 a.m. to 4 p.m. daily, on-line or by calling 559-299-5203.  After the Early Bird window closes at 4 p.m. on Friday, May 2, 2014, tickets for the 101st Clovis Rodeo will not go on sale again until January 2014.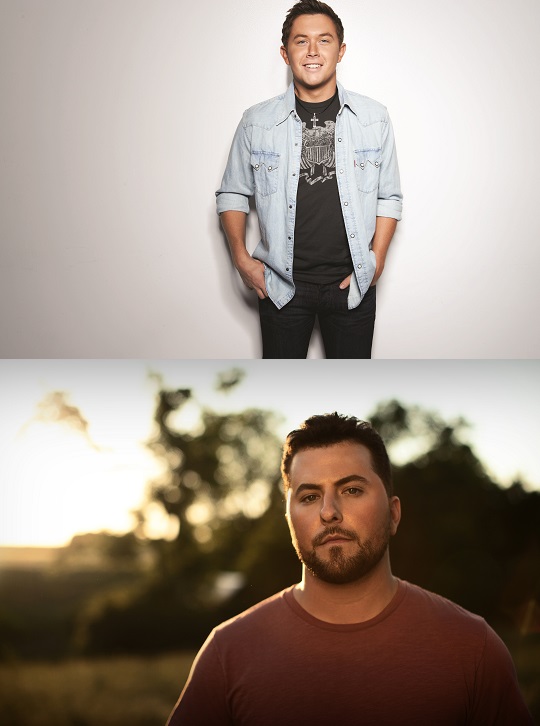 Tickets On-Sale Now for the 100th Clovis Rodeo!!!
Join the Clovis Rodeo for their Centennial Birthday Celebration  – April 24-27!
Tickets go on sale today for An American Cowboy Tradition that has been a part of the Clovis community for 100 years.  The 100th Clovis Rodeo takes place April 24-27, 2014 with four-days of hoof pounding rodeo action and back to back concerts Thursday and Friday from some of Country Music's hottest new stars.  American Idol's Scotty McCreery is set to perform Thursday, April 24 followed by one of Country Music's newest chart climbers, Tyler Farr on Friday, April 25.
Tickets can only be purchased on-line beginning January 9 by visiting ClovisRodeo.com.  The box office will open on March 3.
Watch for news about many more Centennial Rodeo activities including a Madden Library Series event at Fresno State on February 7 . Learn More…

Clovis Rodeo Installs Bronze Statue to Commemorate Centennial
Rodeo fans throughout the community will notice something new along Clovis Avenue.   A fourteen (14') foot bronze statue is installed at the head of the Old Town Trail at the entrance to the rodeo grounds to commemorate the Clovis Rodeo's Centennial year in 2014.
The bronze statue is of legendary, world-champion bull rider Lane Frost's 1988 ride on the equally legendary and un-ridden bull Red Rock during the Challenge of Champions held at the Clovis Rodeo. As a part of the plans for their historic celebration in 2014 the Clovis Rodeo Association commissioned Central Coast artist and Fresno State graduate, Jim Stuckenberg to develop the piece. There are fifty (50) smaller numbered bronze likenesses of the larger statue commemorating the Clovis Rodeo's 100th Anniversary available for purchase by rodeo fans along with bronze plaques to be installed on the statue's base. The bronze will be officially dedicated prior to Clovis' Centennial Rodeo to be held April 24-27, 2014. Learn More…