Salute to Our
Veterans Day
Saturday Salute to Veterans
The Clovis Rodeo Association feels it is important to take time to salute the many members of the United States military. On Saturday, April 29, 2023 the rodeo has dedicated the performance as a special salute to our veterans.
We are humbled and honored to have a military color guard present our nation's flag at each performance, as we salute some of our country's finest men and women who have served or are serving in active duty here and abroad. The Clovis Rodeo proudly supports America's wounded and fallen soldiers and their families at each performance, with special recognition during Saturday's opening ceremonies. The core principles of America's soldiers so closely reflect the ways of the west.
There are many active and retired members of all branches of the armed services in our community, even rodeo cowboys who also serve. Many are members of the Professional Rodeo Cowboys Association (PRCA) and Military Rodeo Cowboys Association (MRCA).
As a part of the dedication to our Veterans, a portion of the proceeds from the performance will go to supporting the Veterans Education Program at Fresno State.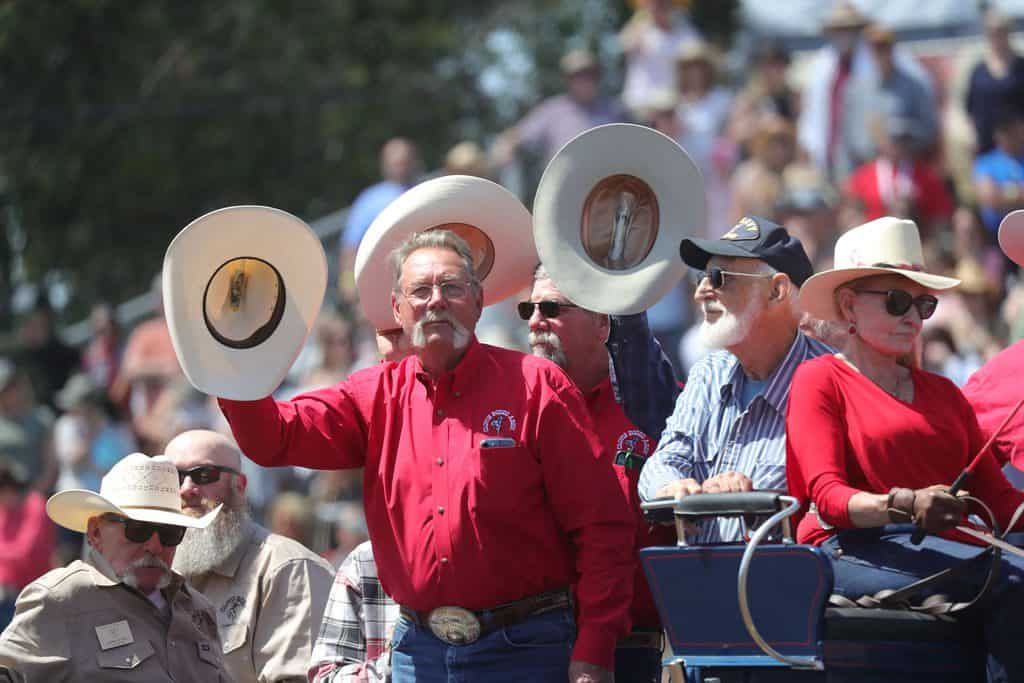 Photo Credit Roseanna Sales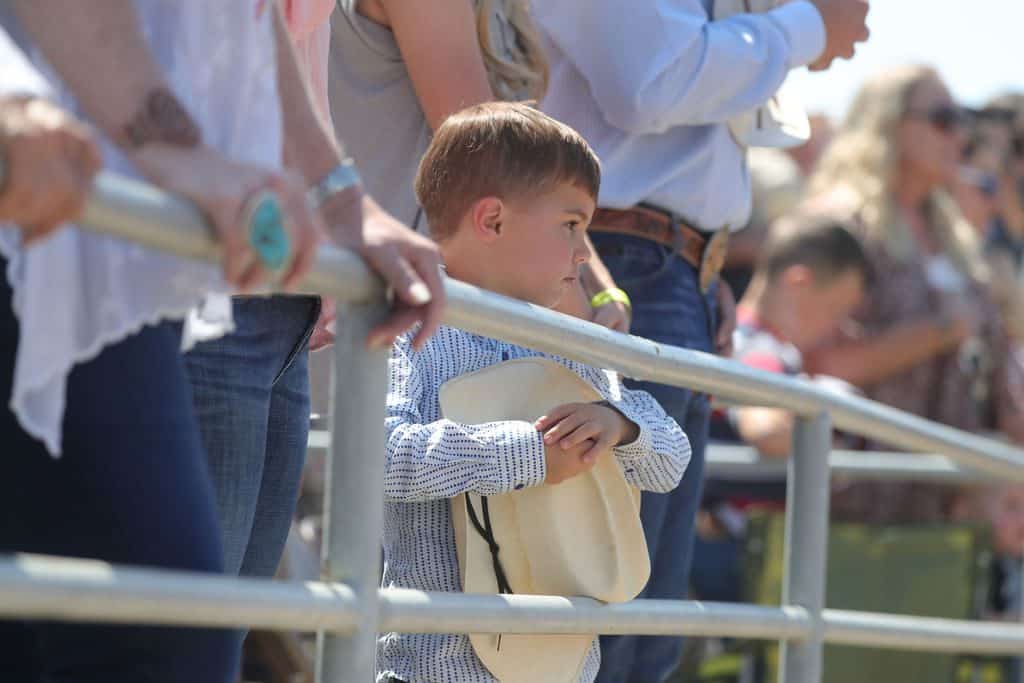 Photo Credit Roseanna Sales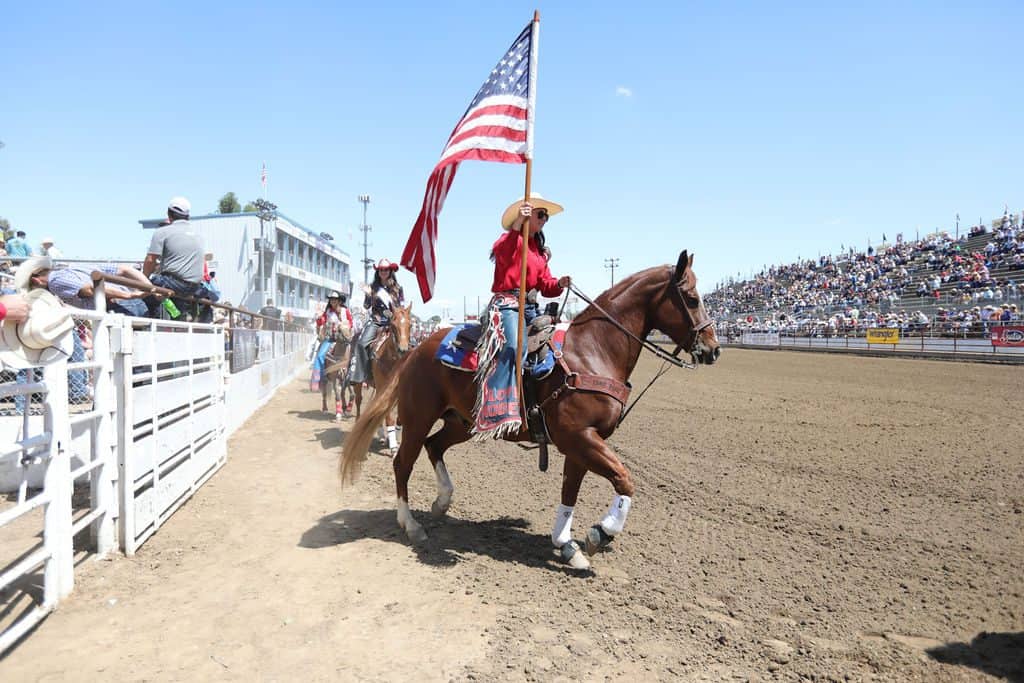 Photo Credit Roseanna Sales
When: Saturday, April 29th, 2023
Where: Clovis Rodeo Grounds
Get your rodeo ticket and celebrate our Veterans by wearing your red, white and blue attire to Saturday's rodeo!
Veterans Education Program and The Rodeo
Fresno State's Veterans Education Program provides an educational re-entry opportunity for veterans and active service members who otherwise might not have a chance to attend college. Classes are taught by Fresno State faculty in a dedicated smart classroom. Upon completion of the two-semester program, students begin their path towards an undergraduate degree and carry forward the completion of 18 general education units, 15 of which are the basis of any CSU degree path.
This program is unique because it comes at no cost to Fresno State student veterans. It preserves their VA education benefits, relying solely on community partnerships and private philanthropic dollars to cover the cost of tuition, books, supplemental instruction, course materials, parking permits, and tablets - everything students need to succeed. Financial support comes from private donations, corporations, foundation giving, and community partners such as the Clovis Rodeo Association.
During his two semesters in the Veterans Education Program, Army Veteran Tyler Verburg found a welcome camaraderie with other veterans. "We wanted to see each other give great speeches and write great essays. And if we were lacking, we had each other's backs and tried to help." The bond went deep. "It was different than liking the same football team. We all had dedicated our lives to our country's cause – something that was bigger than our own – and we respected each other for that." Completing the program showed Verburg's capacity to succeed at Fresno State, and he moved with confidence into the general student body and went on to earn his bachelors degree in May 2022. Verburg appreciates the Veterans Education Program, which gave him the skills and confidence to earn his degree
It is only with the support of the community and The Clovis Rodeo Association, that students like Tyler Verburg would have this opportunity to succeed.
Partner with us - support the Veterans Education Program. For more information visit www.returningveteranseducation.com or www.fresnostate.edu/cge/veterans or contact Katie Adamo Bewarder at 559-278-5768 or katieadamo@csufresno.edu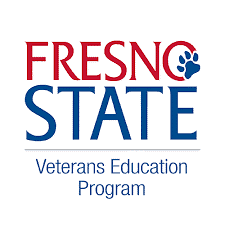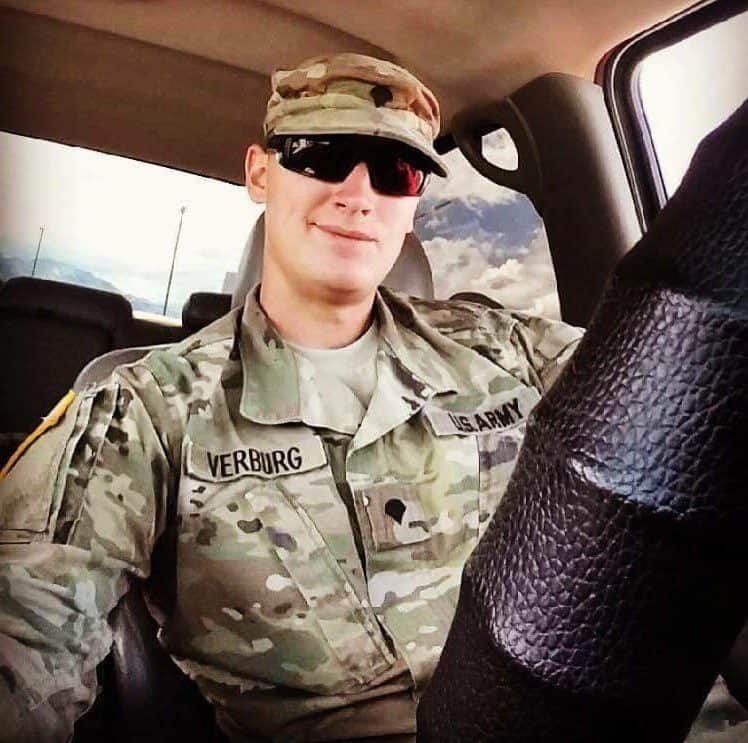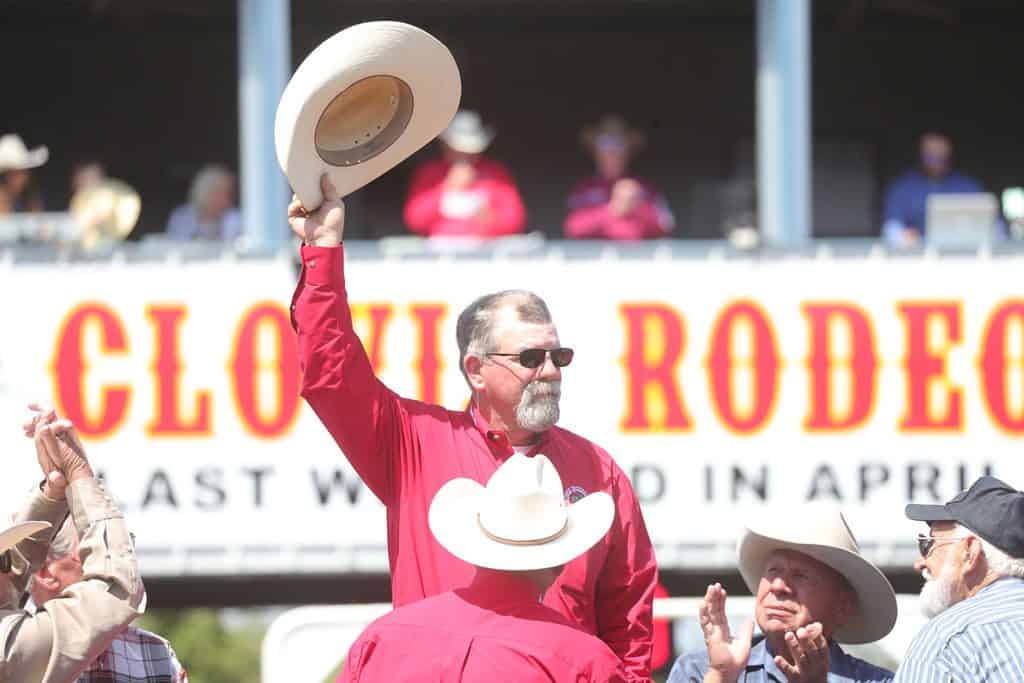 Photo Credit Roseanna Sales