We salute Chris Curtice and the Wildhorses who have headlined the Rodeo Dance for a few years now. Providing a mixture of high energy, classic, newer, and original music, makes it easy for the Rodeo Association to ask them back.
Formed in 1997, CC&W play a variety of events across the Western United States, and have shared the stage with several of country music's superstars, such as Colin Raye, and Sawyer Brown, Blackhawk, Lori Morgan to name a few. Based in California, CC&W includes Chris Curtice, Cary Park, Jeff Bretz, Louis Fudale, Dan Bates, and Dalisay Johnson.
.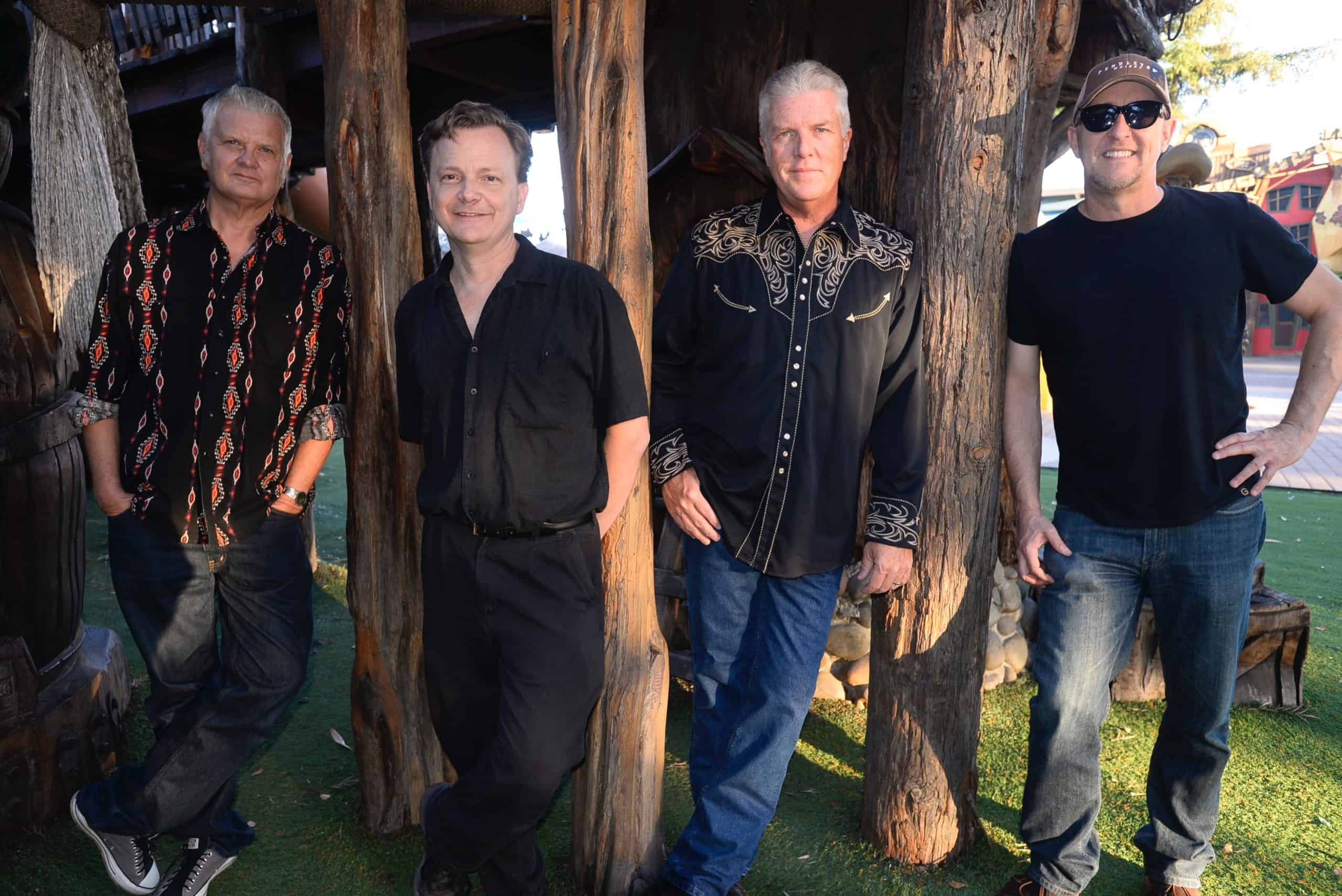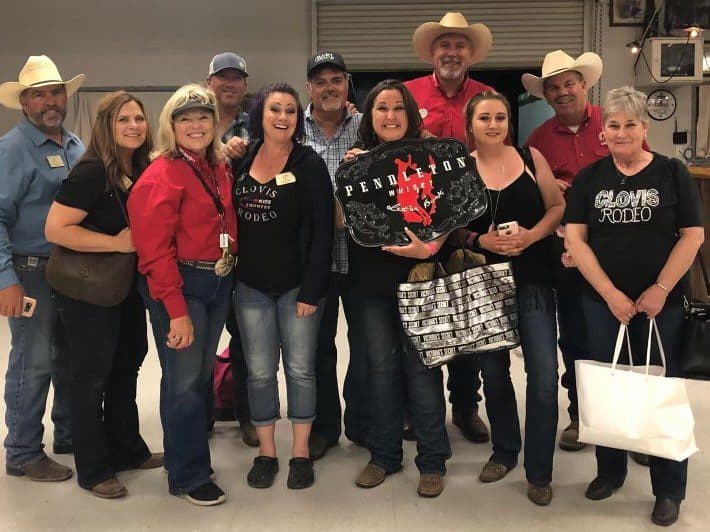 It's Always a Good Time at the Clovis Rodeo Dance!
When:
Saturday, April 29th, 2023 at 7:30 pm
Where:
Clovis Rodeo Hall, 748 Rodeo Drive, Clovis, CA
Who Can Attend:
You must be 21 or older to attend the dance.
How to Get Tickets + Cost:
Tickets at door $15/pp
Cash or credit card only please