One of the Clovis Rodeo's annual events that helps kick-off Clovis Rodeo Month is the Jackpot Roping event. This is the time for local cowboys and cowgirls to show off their skills when ropers from throughout California join for high-energy competition. Rodeo fans will see some of the best cowboys and cowgirls compete in one of the most exciting timed event competitions in rodeo.
Ropers with all levels of experience compete for top prize money and custom made buckles that say 'Clovis Roping Champion'.
The roping operates under the American Cowboy Team Roping Association guidelines. ACTRA uses a half-number system to handicap ropers. When issuing a number they take into consideration a combination of roper's experience, age, skill, ability, and other criteria administered by an elected board of peers to handicap ropers. Ropers can enter each roping four times
Ropers have a 5.5, 4, and 3.2 handicap draw, and ropings are a 7 or 8 handicap. These numbers rate the roping and the higher the number, the more competitive the roping.
The action begins in the rodeo arena at about 8:00 a.m. the day of the event and concludes in the early afternoon. There is no charge to fans that want to come out and watch the action. Parking at the Clovis Rodeo grounds is also free.
When: Saturday, April 1st, 2023 (Sign Up 7am, Rope 8am)
Rescheduled
When: SUNDAY, APRIL 16TH, 2023 (Sign Up 7am, Rope 8am)
Where: Clovis Rodeo Grounds, 748 Rodeo Drive, Clovis, CA
Need not be ACTRA member to rope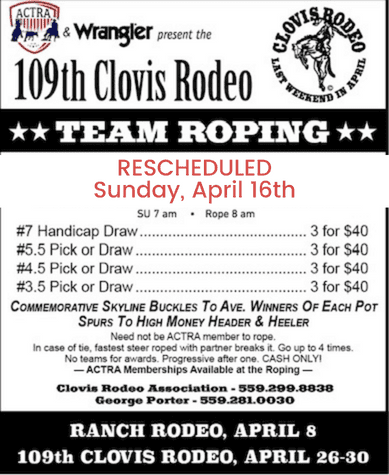 Congrats to the 2023 Winners!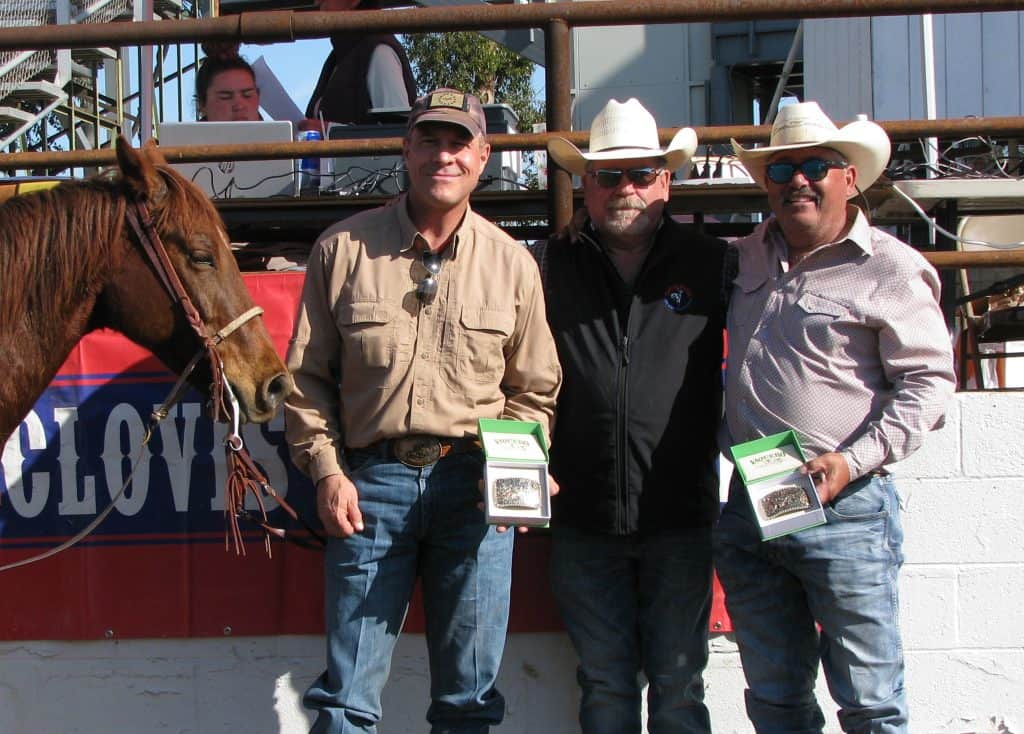 #7 Handicap Draw: Brad Hall & Paul Levine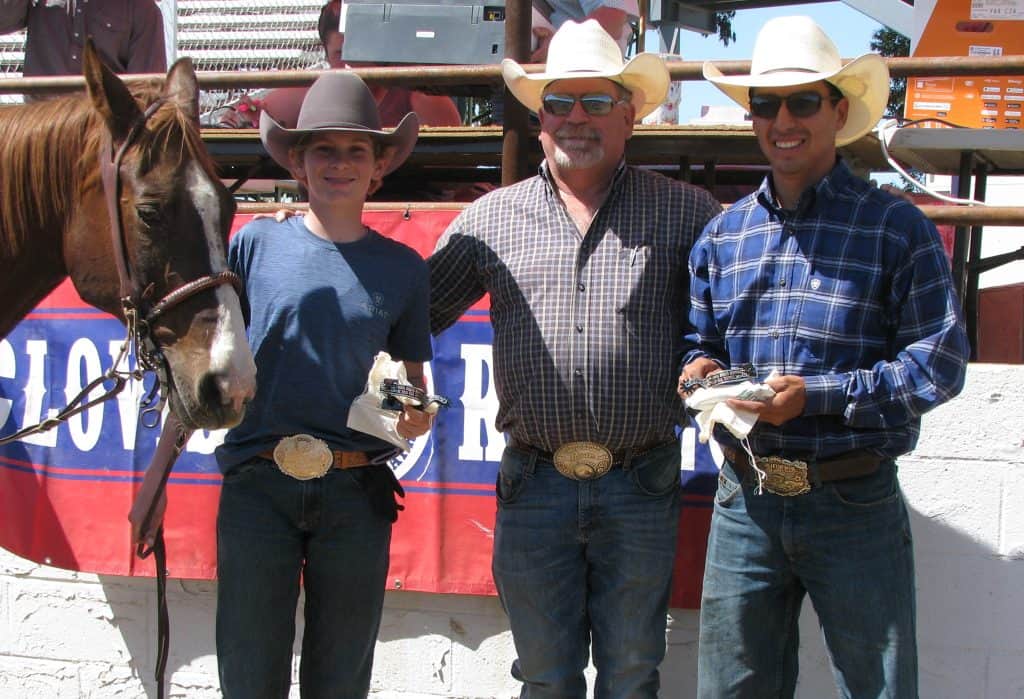 #4.5 Pick or Draw: Ethan Strassberg & Daniel Aviso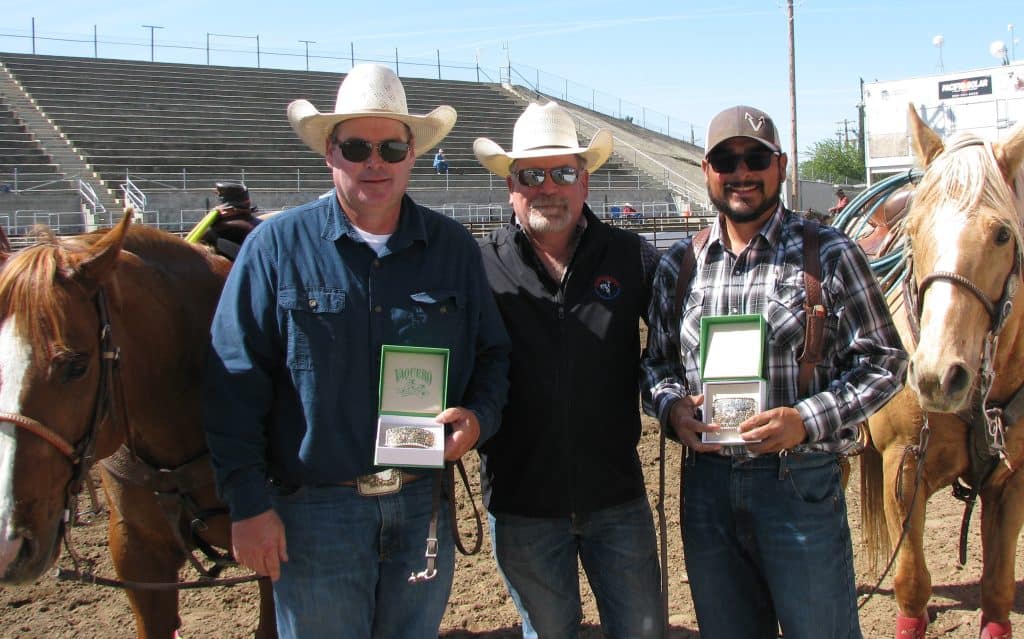 5.5# Roping Pick or Draw - Jeremy Kelton & Darvel Velasquez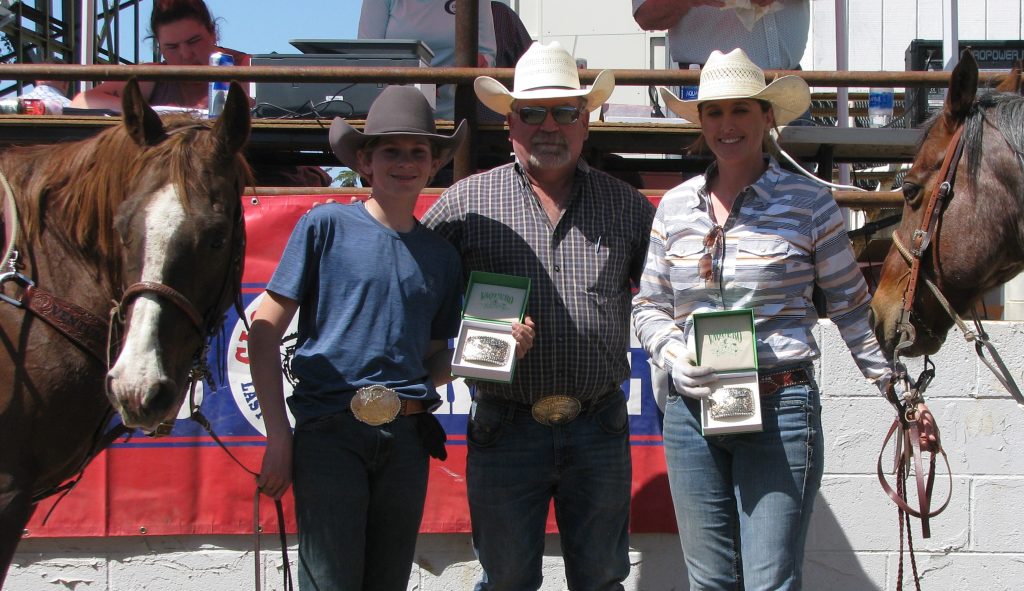 3.5# Pick: Ethan Strassburg & Kathryn Seitz
Congrats to the 2022 Winners!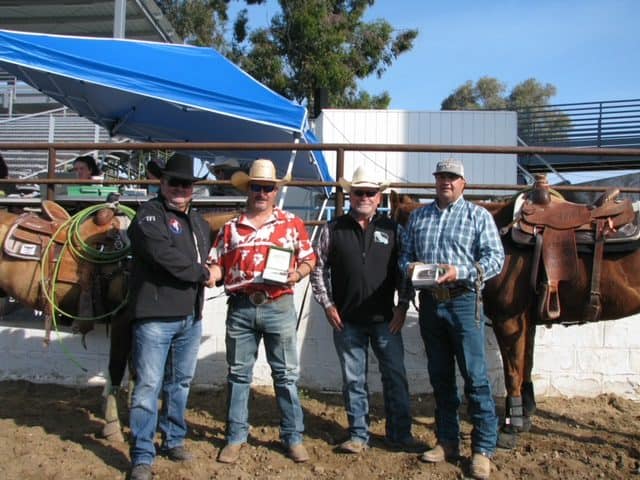 8.5# Pick: Delton Cullins and Erik Lundgray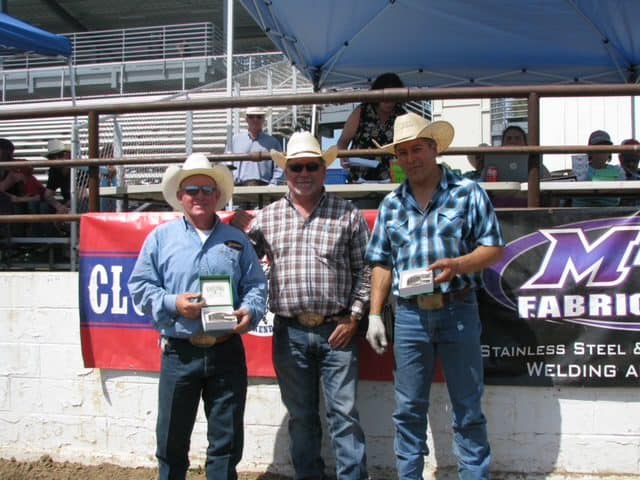 #7 Handicap Draw - Ryan Rocca and Jason Sunders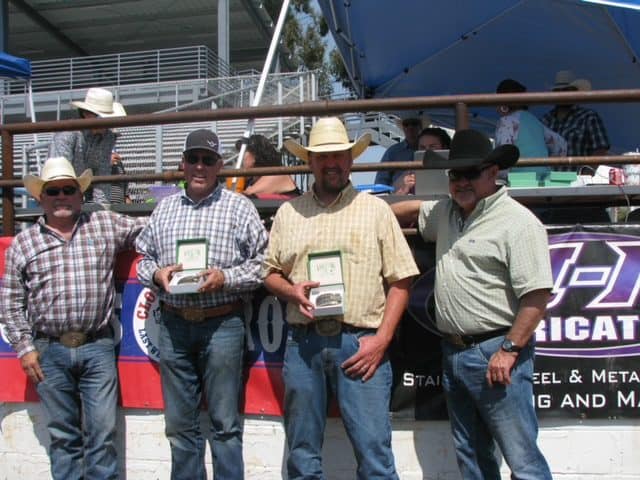 5.5# Roping Pick or Draw - Sean McRoberts and Cris Robles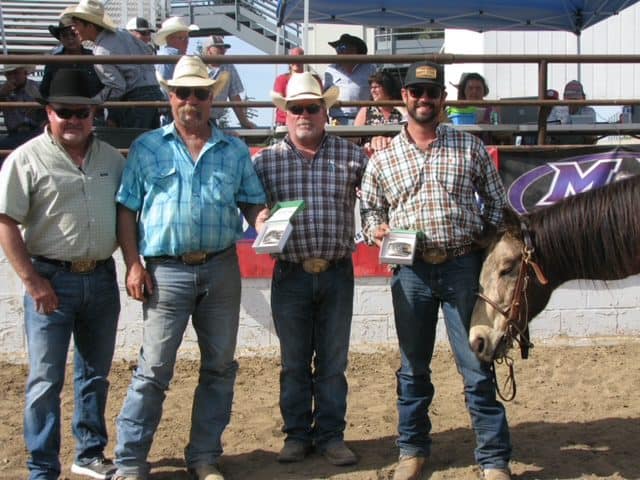 #4.5 Pick or Draw - Cody Wiseman and Kevin Elliott
Thank You to Our Sponsors
Local Rodeo Supporters • Rodeo Association Members • Earl Hall of Hall Ag • George Porter of Porter Farms • M&M Fabricators of Clovis