Thank You Clovis Rodeo Fans!
See you at the 109th Clovis Rodeo!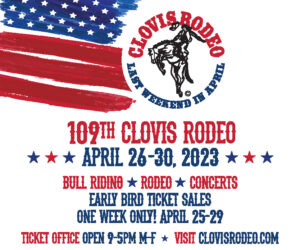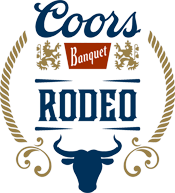 Ticket prices range from $20.00 to $35.00.  There is no additional charge for concerts. Ticket buyers are encouraged to take advantage of a concert ticket package where with the purchase of any two concert night tickets you receive $5.00 off or buy all three concert night tickets and receive $10.00 off.

Congratulations Larry Parker and Brian Avery
Grand Marshals of the 108th Clovis Rodeo!