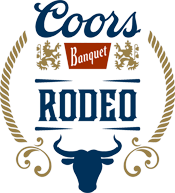 Join us for the 104th Clovis Rodeo April 26 – 29, 2018
Get ready to ride 'em in for the 104th Clovis Rodeo 
Tickets are available online now through the end of April.  Ticket prices range from $20.00 to $35.00. There is also a Thursday/Friday ticket package available for $60.
The ticket office at the rodeo grounds is open 9 a.m. to 5 p.m. Monday – Friday.

Chris Janson and Cam Set to Perform for the 104th Clovis Rodeo
The PBR Bull Riding Touring Pro Division will thunder into Clovis to open the rodeo on Thursday, April 26 followed by one of country music's chart climbing stars Chris Janson in concert.  Janson is sure to have fans rocking to his hits Buy Me A Boat and Fix a Drink and they kick-off their rodeo weekend.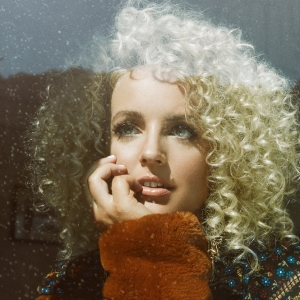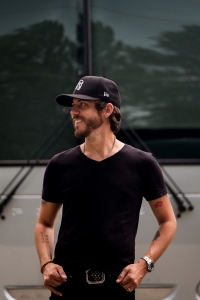 Friday night will open three days of PRCA Gold Tour Pro Rodeo action which will be followed by California native, Cam in concert.  New to the Nashville scene Cam began her career in country music as a songwriter and has seen her star begin to rise with hits such as Burning House and her latest release Diane.
Two more days of PRCA Gold Tour Rodeo action will follow along with the popular Clovis Rodeo parade on Saturday, April 28.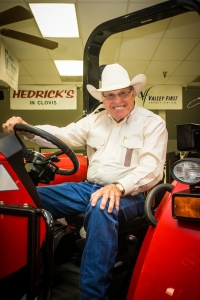 Earl Hall Named Grand Marshal of the 104th Clovis Rodeo
 The 104th Clovis Rodeo Grand Marshal, Earl Hall, is a familiar face around the sport of rodeo.  At eighteen he became a member of the Professional Rodeo Cowboys Association and has been involved in rodeo ever since.  A past board member, and long time supporter of the Clovis Rodeo, he continues to compete today in team roping events in the Gold Card 50-years plus category.
"We are honored to tip our hats to our friend and fellow cowboy Earl Hall," said Gary Bower President of the Clovis Rodeo Association.  "One of the most generous hearts you'll ever meet, Earl is always helping others and giving them a hand up so they can move forward.  He's a great team roper and believes in the sport of rodeo.  We appreciate the friendship and support he shows to the Clovis Rodeo that helps us continue to give back to our community."
Earl will be presented with the traditional cowboy hat and belt buckle during a reception in his honor the last week of April.  He will have the honor of leading the annual Clovis Rodeo parade through the streets of downtown Clovis on Saturday, April 28.  Fans can also watch our 104th Clovis Rodeo Grand Marshal compete in the Gold Card Team Roping competition on Sunday, April 29 at 9 a.m. in the arena.


 Raffle to Benefit Clovis Rodeo Foundation