Thank You Clovis Rodeo Fans!
See you at the 109th Clovis Rodeo!
April 26 – 30, 2023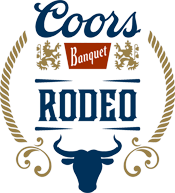 Tickets are on sale now, online only, for the 109th Clovis Rodeo set to take place April 26-30, 2023.  Ticket prices range from $20.00 to $35.00.  There is no additional charge for concerts. Ticket buyers are encouraged to take advantage of a concert ticket package where with the purchase of any two concert night tickets you receive $5.00 off or buy all three concert night tickets and receive $10.00 off.  Concert acts will be announced in December 2022.  The ticket office at the rodeo grounds remains closed at this time.

Join Us Saturday, October 29, 2022
6th Annual Kids, Cowboys and Clays event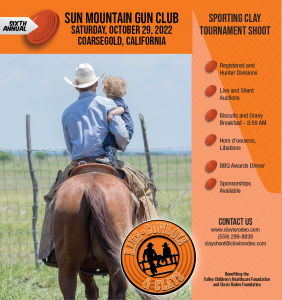 Click here for more information 2022 Sponsor Letter and Registration

Congratulations Larry Parker and Brian Avery
Grand Marshals of the 108th Clovis Rodeo!